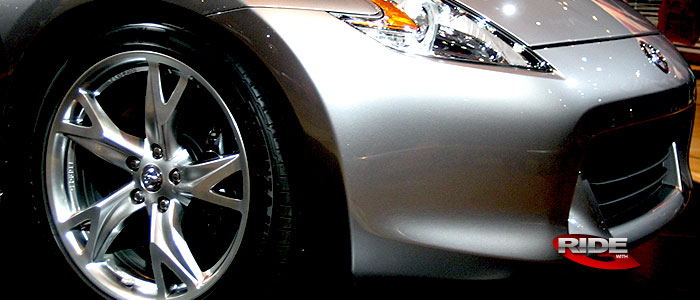 Update! Found the Maxima numbers! They look alright! The MF is quite low and the residual is still acceptable. Check out the incentives page to see if there is any cash on the Maxima. These past couple months, this car has been leasing extremely well for a lot of folks, so it's definitely worth a look if you are considering a top-of-the-line Accord, Camry or even a TSX or TL. If you are even remotely considering the Maxima this month, I would recommend contacting a dealer now since end of the month is near.
My Take: Had a tough time finding Nissan numbers this month. Edmund's forums were very inactive lately and most of the usual sources were quite dry as well. This is all I see at the moment. Hopefully more info can be found before the end of the month.
GET A FREE QUOTE FROM YAHOO AUTOS!
2010 Nissan Altima Coupe 2.5 S
36-month | 15k miles | residual 53% | .00133 base money factor
2010 Nissan Maxima S
36-month | 15k miles | residual 53% | .00093 base money factor
2010 Nissan Maxima SV
36-month | 15k miles | residual 52% | .00047 base money factor