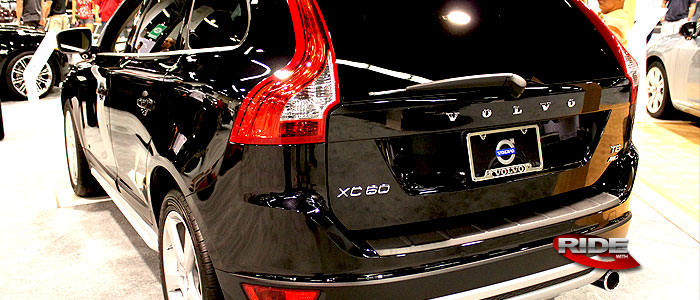 Looks like Costco is at it again. For a limited-time, Costco is offering the following perks to it's members when they purchase a new 2011 Volvo XC60 or XC90 between November 2, 2010, and January 3, 2011:
$500 off Volvo Employee Pricing
All available customer rebates and dealer incentives
Plus, you also receive a $500 Costco Cash Card for completing a Costco Auto Program Satisfaction Survey after purchase.
Now, when they say "purchase", you can lease as well. Simply secure financing through an outside bank and you can take advantage of any "purchase" only incentives. You probably want to consider doing this since this month's Volvo lease numbers are less than ideal.
For more details, click here.
For Volvo Lease rates, click here.