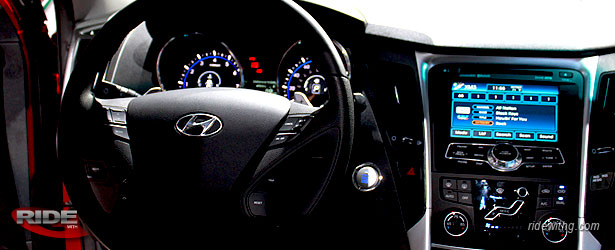 UPDATE: Added Sonata SE Turbo and Elantra GLS. Sonata SE Turbo remains the same as last month. Elantra GLS should be an EXCELLENT lease , even without a big price discount. Check out the updated sample calculations section to get an idea as to how much the Elantra would could you.
Here are the latest numbers on the Sonata NA models. Looks like a minor drop in residual value, but still better than most cars. I noticed a slight drop in sale prices around my area in the last couple of days, which should help with the payments. The $250 customer cash should still be available. More numbers will be posted as they become available.


Here is a sample calculation based on TrueCar's Southern California sale price and do not include local taxes. Please note that your dealer calculations may vary due to local fees/taxes.
2011 Sonata SE
MSRP – $23,545
Sale Price – $21,962
Monthly – $263+ tax
RWG Rating – 89.2
2011 Elantra GLS
MSRP – $15,695
Sale Price – $15,443
Monthly – $161+ tax
RWG Rating – 95.0
For Dealer Quotes, CLICK HERE.


NOTE: Hyundai residuals increase 1% from 15k to 12k and 2% from 15k to 10k.
2011 Elantra GLS
36-month | 15k miles | residual 66% | .00076 base money factor
2011 Sonata SE
36-month | 15k miles | residual 56% | .00056 base money factor
2011 Sonata Limited
36-month | 15k miles | residual 55% | .00056 base money factor
2011 Sonata SE Turbo
36-month | 15k miles | residual 58% | .00056 base money factor