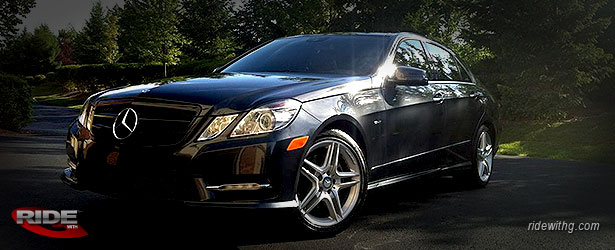 Name: TBey
Location: N/A
The Ride:
E350 P2, Metallic, Wheel, Pano, Lane, Spoiler
What It Cost:
$61535 msrp
$53000 sale price
33 months
62% residual
.00150 money factor
7.75% tax
12000 miles per year
$632.14 per month
96.69 RWG RATING!
My Take: Even though you didn't go with my recommendation to buy out the C350 (which I thought you got a fantastic deal on back in '09) This E350 is pretty darn good too. Congrats!