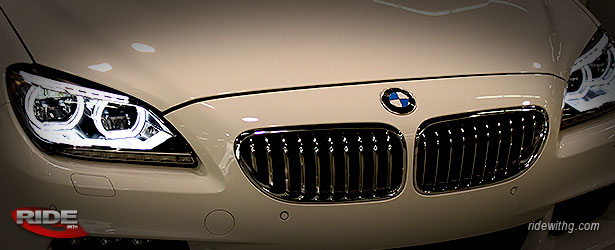 Aside from the 2014s numbers, I'm not seeing much in terms of changes for this month. Rather unusual for BMW numbers to remain the same for such extended period of time, but not unheard of. Wouldn't be surprised to see the numbers change mid-month either. That's certainly not uncommon for BMW to do either. I do have to say that the rates look pretty decent so the key is getting a competitive sale price. That's usually the biggest challenge with BMWs because of the "extras" and the padding that sometimes happens when trying to lease one of these vehicles.
Support my site by getting your "no obligation" quotes from:

LEASE RATES HAVE BEEN REMOVED. LEASE RATE POSTING HAS BEEN SUSPENDED INDEFINITELY.