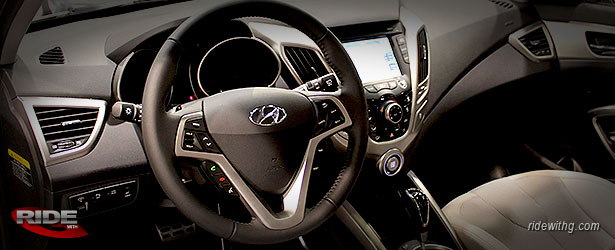 July numbers look the same it seems. Not seeing anything different than the last couple of months.
I'm still really surprised they are leasing out the Tucson still. Why would you lease one of those when you can opt for the Santa Fe? Baffles the mind I tell you.
Support my site by getting your "no obligation" quotes from:

LEASE RATES HAVE BEEN REMOVED. LEASE RATE POSTING HAS BEEN SUSPENDED INDEFINITELY.