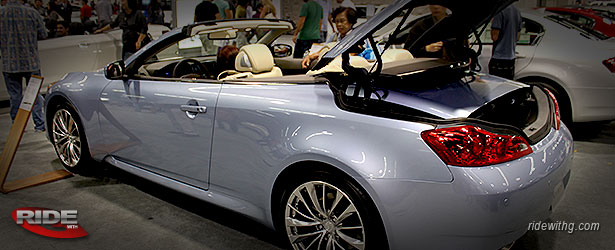 Most Infiniti models incurred a loss of residual value this month so IFS adjust the MF to keep the payments from going up. Infiniti is doing the pull ahead program for leases expiring through November 1st, 2013 (about 4 payments). They are also waiving the disposition feed of $395 and giving out $2500 loyalty cash on the G37. Not too shabby if you ask me.
Support my site by getting your "no obligation" quotes from:

LEASE RATES HAVE BEEN REMOVED. LEASE RATE POSTING HAS BEEN SUSPENDED INDEFINITELY.