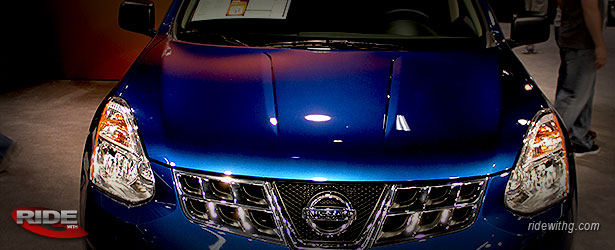 Nissan shifted around some more numbers this month. Quite frankly, I haven't been able to make too much sense of the trends. We all know residuals will drop regardless, but the MFs seem to be all over the place. For some, it makes sense, for others, not so much. Sure, some models are mainly purchased, so you won't see much in terms of support. But really, .00185 for the Cube? Really?
Support my site by getting your "no obligation" quotes from:

LEASE RATES HAVE BEEN REMOVED. LEASE RATE POSTING HAS BEEN SUSPENDED INDEFINITELY.