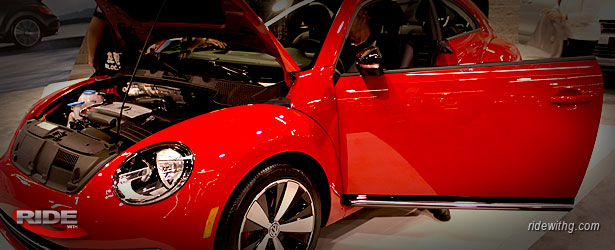 Pretty much the typical residual/mf drop that is usually anticipated when lease rates change. There are a couple of exceptions though: Passat, Jetta, EOS, Touareg. These models got a MF increase. However, it is not all bad news if you plan on leasing one of those four models. Typically, when MFs go up, there's usually some lease cash available to help keep payments around the same ballpark as the previous month. Take the Jetta for example, there's "marketing" cash available on leases/retail purchases. The Passat has some lease cash too.
Support my site by getting your "no obligation" quotes from:
TrueCar
CarsDirect.com

LEASE RATES HAVE BEEN REMOVED. LEASE RATE POSTING HAS BEEN SUSPENDED INDEFINITELY.