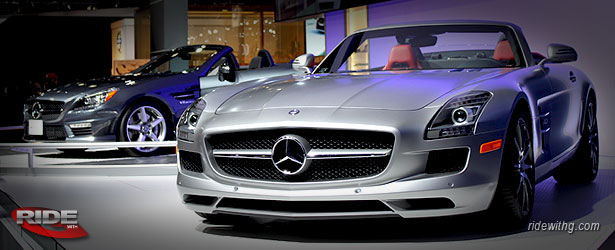 Few comments:
I do not respond to requests. Everything I have is posted below.
Don't forget to vote. My plan is to streamline the process here so make sure your voice is heard!!!
Support my site by getting your "no obligation" quotes from:
TrueCar.com
CarsDirect.com

LEASE RATES HAVE BEEN REMOVED. LEASE RATE POSTING HAS BEEN SUSPENDED INDEFINITELY.