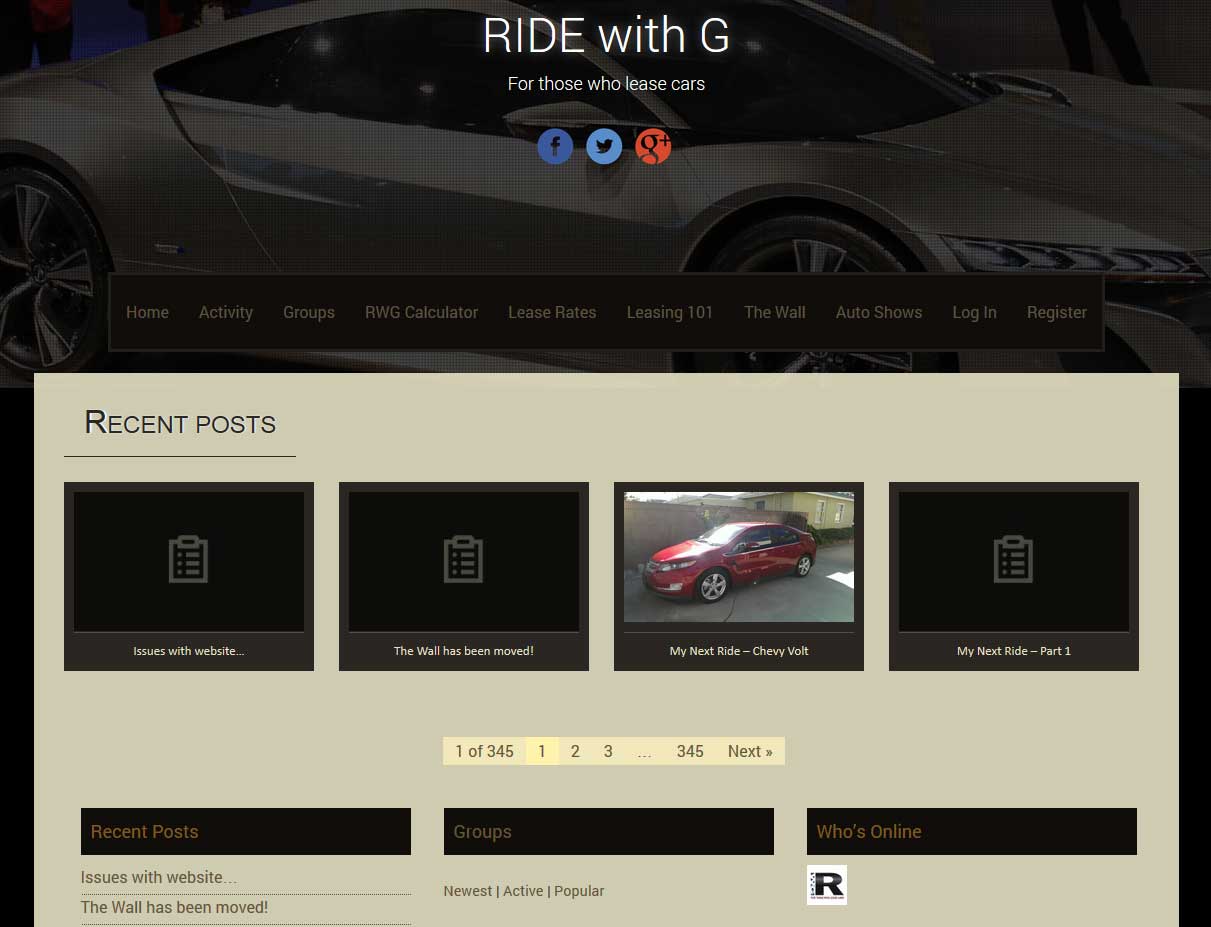 UPDATE: So a new theme has been applied to the site in order to fix some of display issues I encountered in the last couple weeks. Sorry for dragging my feet a bit on these. I came down with a pretty bad cold during Christmas and it's taken about two weeks to recover from it. Please report any issues you find on the website. Thanks!
UPDATE: Apparently a plugin update completely destroyed the webpage theme so I am having to find a new one to replace it. The site will look a bit odd in the next 24-48 hours, but I hope to establish some consistency soon. Sorry everyone! Not exactly the best way to start 2014.
I wanted to let you guys know that I am aware of some issues with the website since Dec 19th. Lease rates page seems to work for some, but not for others. I apologize for his mess. Please note that I am working to address the issues. You will likely run into some weird things throughout the day as I work through some of the problems. Unfortunately, I don't have the luxury of an IT team or a test environment to play around with so your patience is greatly appreciate it.
Thank you!
G