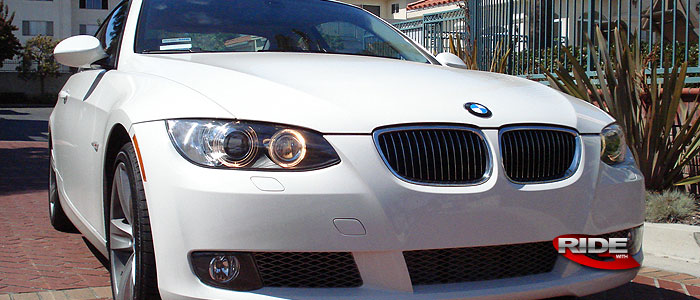 Name: E.O in Cali
Location: California
What He's Got: 2009 white BMW 335i coupe.
What It Cost: Details, details, details!
$700 over true invoice (without any MACO or training fees)
$725 bank acquisition fee (lowered from $925)
7 Multiple Security deposits to lower the money factor down to 0.00116 (from .00165)
Plus license and taxes.
My Take: No MACO, no training, lower bank acquisition fee = WIN! A .00165 MF is actually pretty decent so MSDs were not exactly necessary, but it certainly didn't hurt. Overall, I like it. Fast car, sharp looks, good price. No complaints here. It is important to point out that BMW doesn't have a holdback, therefore $700 "over" invoice price (when no rebates can be had) is actually a pretty solid price considering no extra fees were paid.
PS – I know where you got it from! 😀
Want your ride featured on RIDE with G? Head over to THE WALL for more information.