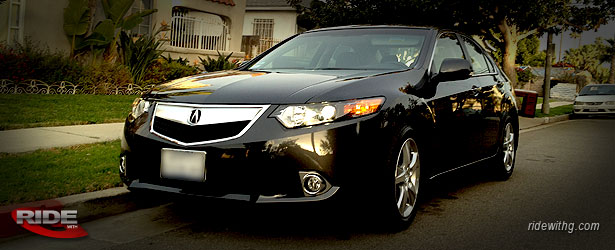 Name: Uzair
Location: California
What He's Got:
2012 Acura TSX Base Automatic
What It Cost:
MSRP $30,695
Sale Price $27,230
Fees rolled in $590
Due at Signing including 1st months payment $672.70
Monthly payment (incl 8.75% tax) $307.07
My Take: Insane. This is actually a phenomenal lease. Per my calculations, it looks like your sale price had the fees rolled in too, which is fantastic. Great job on the lease. Acura does look very desperate these days.