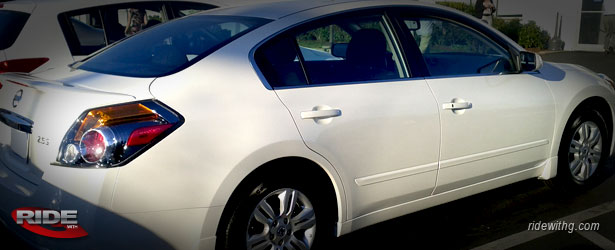 Name: Salim
Location: N/A
What They Got:
2012 Nissan Altima 2.5S 20th Anniversary Edition
What It Cost:
MSRP: $25,000+ (Sticker Price)
UNIT PRICE: $22611.37 (I think that was the negotiated price)
REBATES: $1830
39 MONTHS, 12K.
MONTHLY: $236.89
MONTHLY + SALES TAX: $251.70 (6.25%)
MONEY DOWN: $500 (Includes first month payment)
My Take: Excellent deal! Nissan is really trying to move their Altimas because the new model will arrive soon. Dealers are very aggressive and there's a good chunk of change available for those looking to lease or buy. I expect lease support to be in place until the bulk of 2012 inventory begins to dry up. Again, great job on the deal!