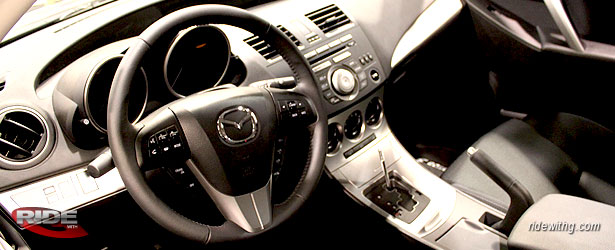 Sorry gang, the Mazda forums have been a bit dry these past couple weeks so this is all I have managed to dig up. As a consolidation, I have sample payment calculations for both vehicles. The 3 and the CX9 look good this month. As long as your negotiated sale price is low, I think you should be able to manage a good deal.


Here is a sample calculation based on TrueCar's Southern California sale price and do not include local taxes. Please note that your dealer calculations may vary due to local fees/taxes.
2011 Mazda3 i Sport
MSRP – $17,855
Sale Price – $16,576 (average paid assumed. Lowest price data not available)
Monthly – $181+ tax
RWG Rating – 95.67
2011 Mazda CX-9 Grand Touring FWD
MSRP – $33,595
Sale Price – $27,343
Monthly – $333+ tax
RWG Rating – 97.36
For Dealer Quotes, Click Here.


2011 Mazda3 i Sport
36-month | 15k miles | residual 62% | .00102 base money factor
2011 Mazda CX-9 Grand Touring FWD
36-month | 15k miles | residual 50% | .00090 base money factor